RF EMS PHOTON Facial Beauty Device

Skin care
RF & EMS & Vibration & l-i-g-h-t; Effect improve blood circulation, promote collagen regeneration, improve fine lines and wrinkles, promote effective absorption of skin care products, skin tightening and facial lifting.
1.RF-stimulate collage regeneration
Stimulate dermis collagen regeneration,increase the thickness
and the density of the dermis,lift and fill wrinkles,eliminate scars ,
restore skin elasticity and luster,ensure face look symmetric and natural.
2.EMS –electroporation
Directly act on the skin, instantly enhance skin tissue penetration.Under the
function of electroshock, there will be formed holes in the lipid mobilization of cells.
3.Electroporation
Create gaps between cells and cells in a short time, which can
teansport those necessary components to the surface of the skin and corium layer.
4. Mesoprtation
Compared with ions,the penetration of nutrition into 1mm from skin surface.Ensure those
effective ingredients can be imported into skin,which can repair this skin and slow down aging.
5.LED lights function
Hyperplasia of collagen,removing bacteria.
6.Sonic Vibration
High frequency vibration can effectively shake dirt out of the
deep pore.Clean every pores to make pores permable,to make skin delicate.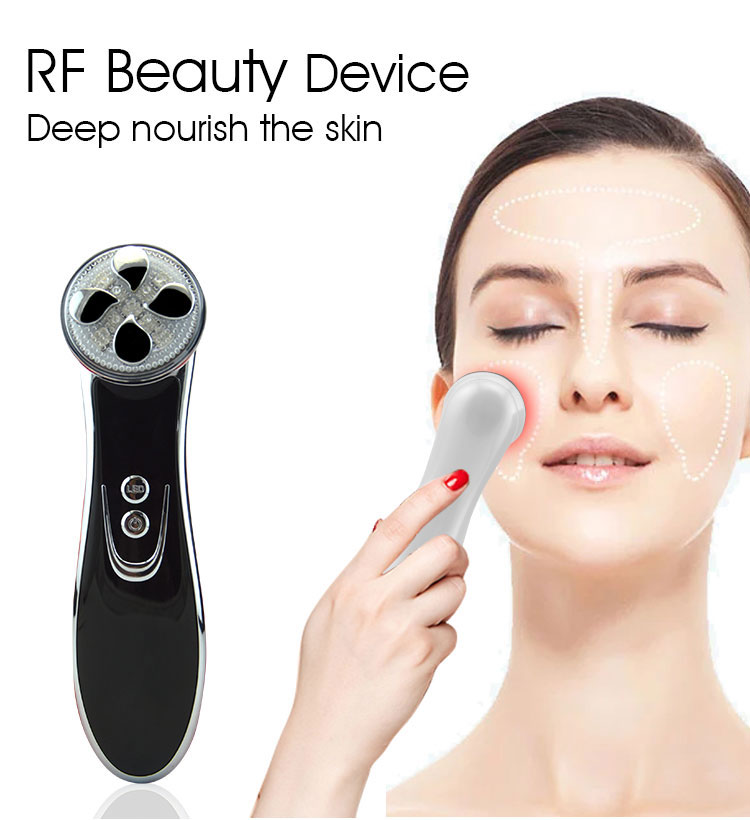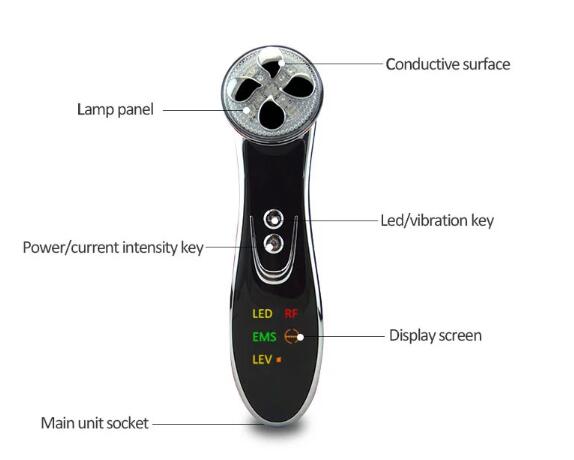 | | |
| --- | --- |
| Model Name | DS-1603 |
| Type | Rechargeable |
| Product Size | 180*54*50mm |
| Battery Capacity | 3.7V,1000ma |
| Charging time | 3.0 hours |
| Material | ABS+Stainless Steel |
| Warranty | 1 Year |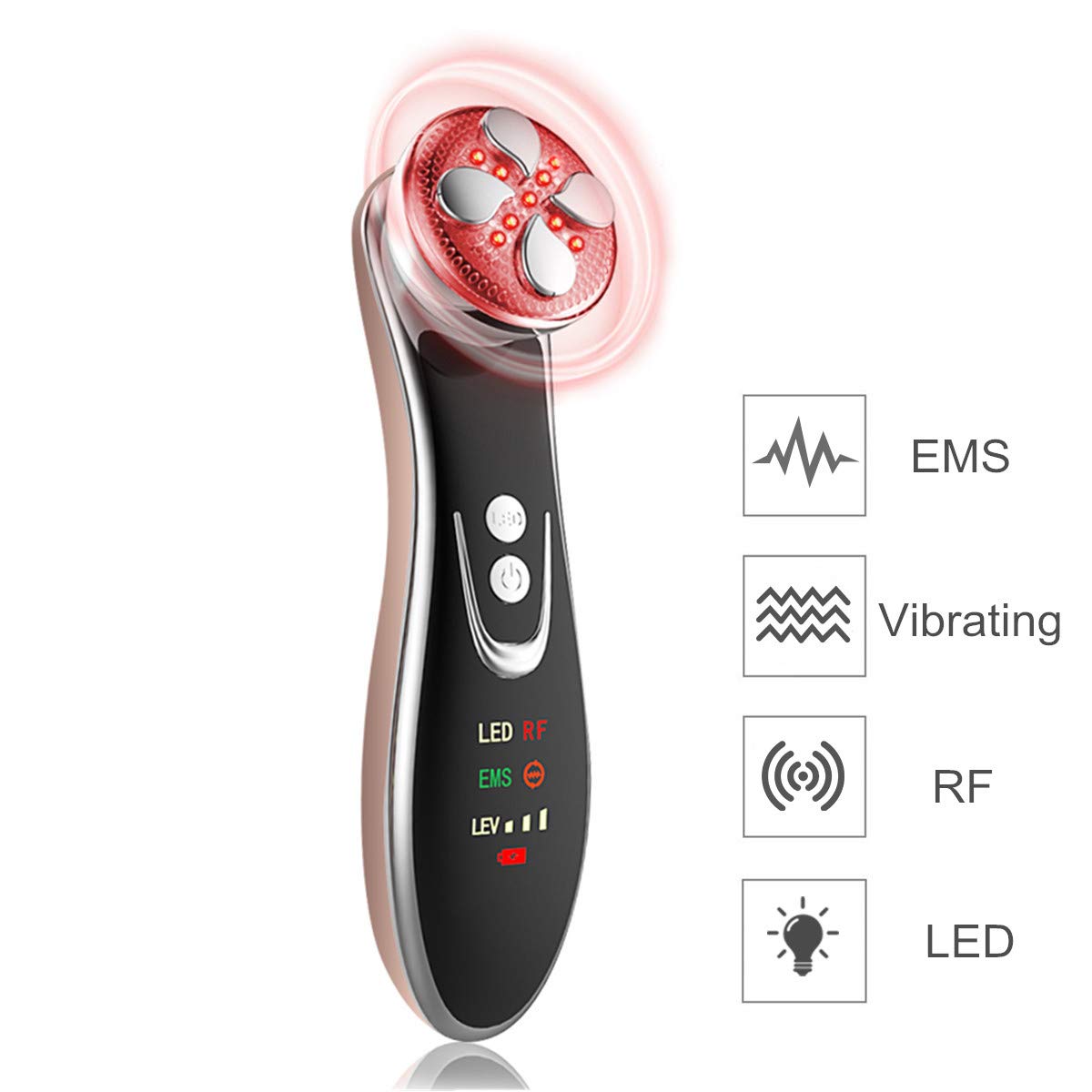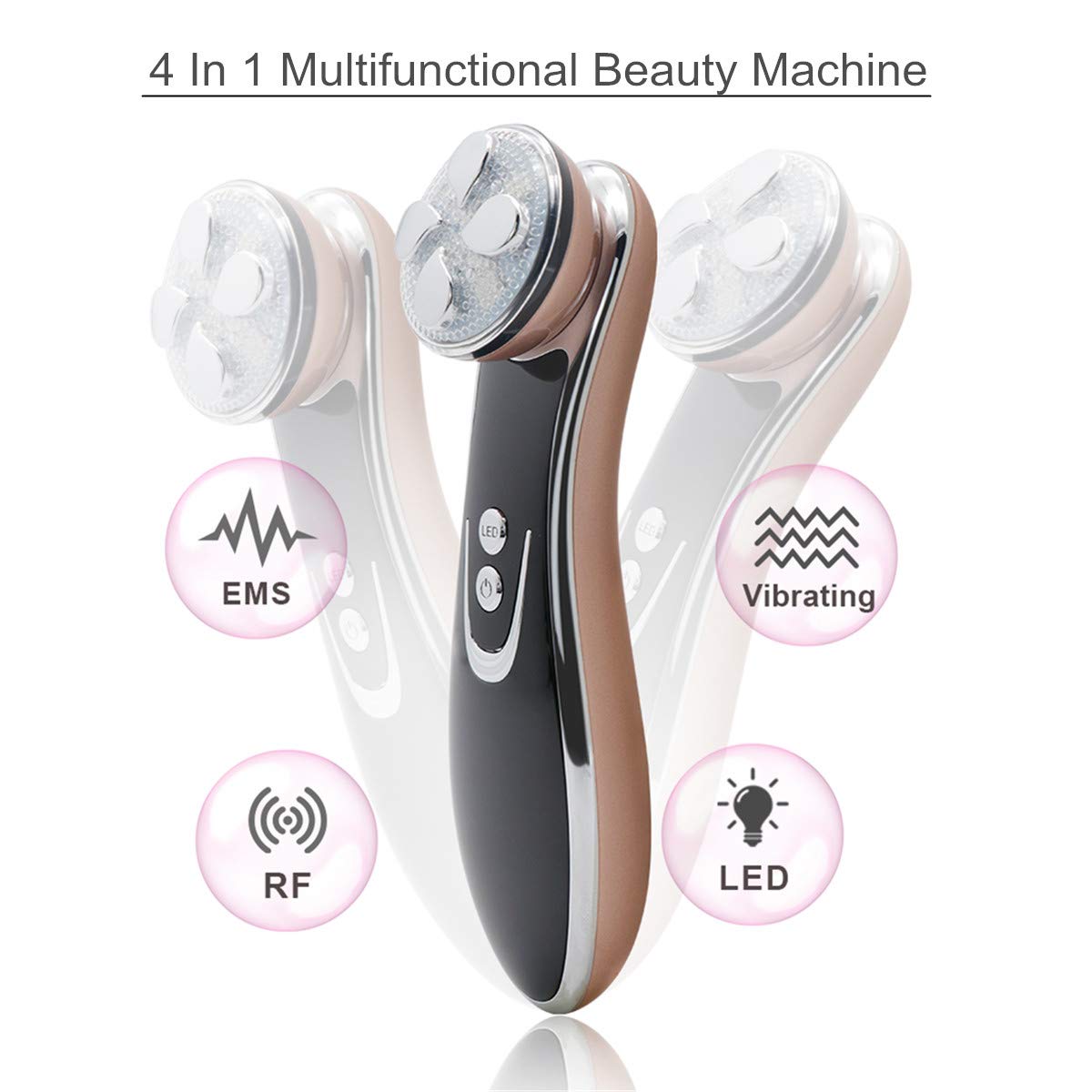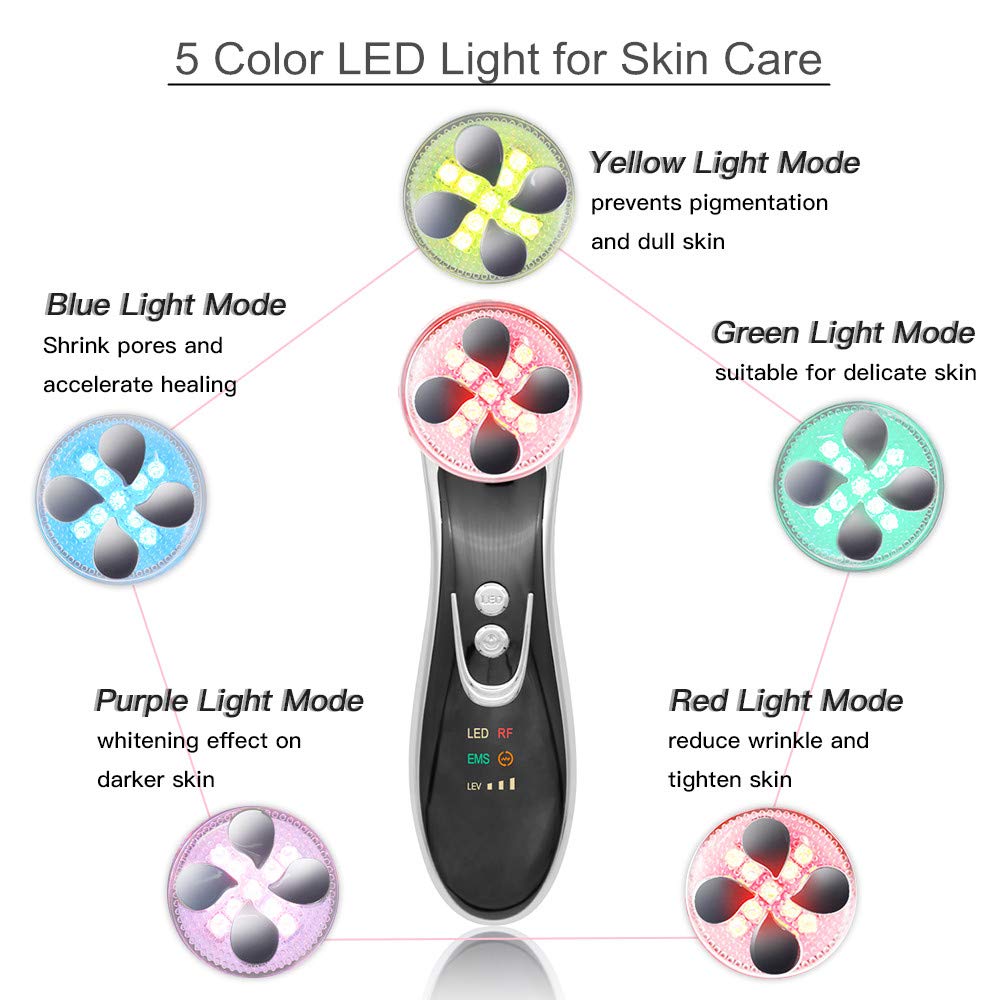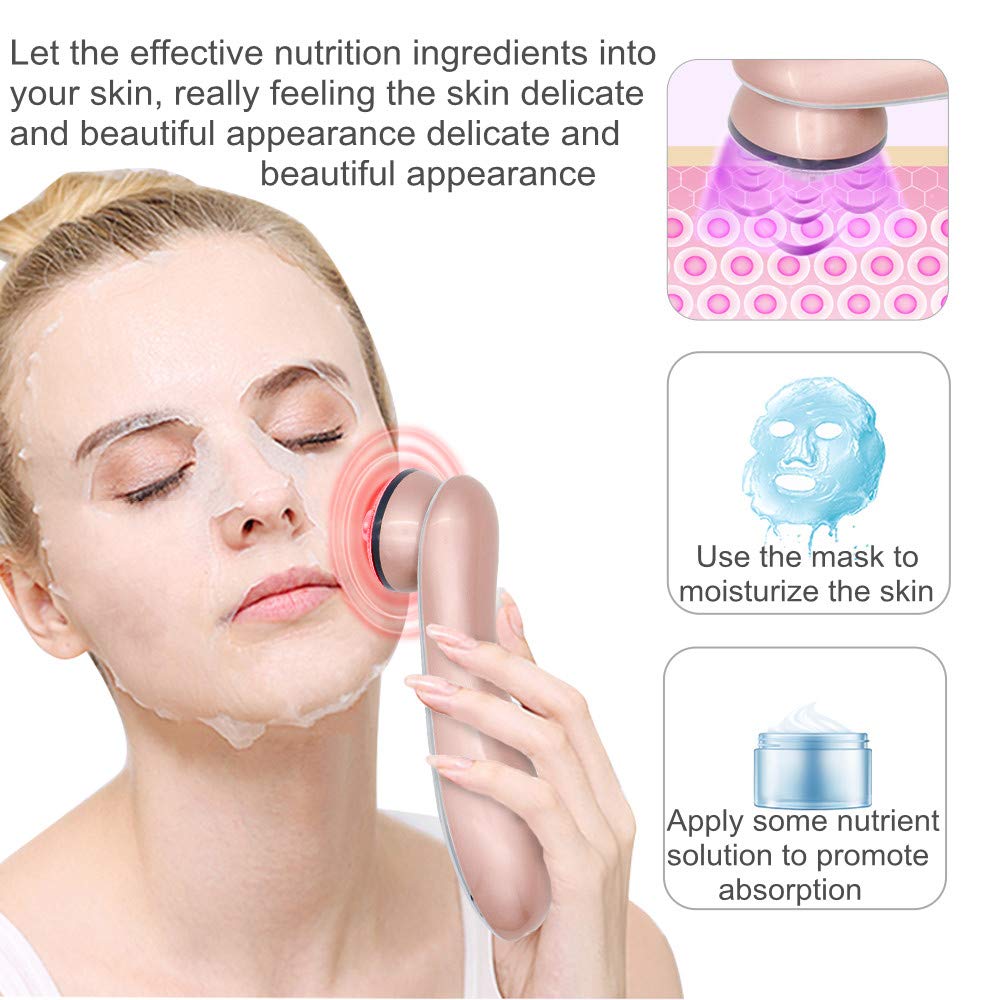 1XBeauty device
1XUSB cable
1XManual